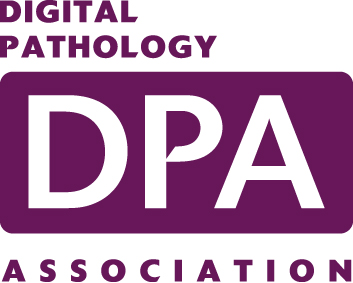 Digital Pathology Association (DPA)
The DPA facilitates education and awareness of digital pathology applications in healthcare and life sciences. Members will be encouraged to share best practices and promote the use of technology among colleagues in order to demonstrate efficiencies, awareness, and its ultimate benefits to patient care.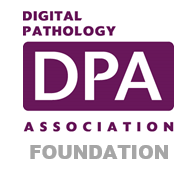 Digital Pathology Association Foundation (DPAF)
The DPA Foundation supports the critical work of DPA: to facilitate awareness, education and adoption of digital pathology and AI applications in healthcare and life sciences. DPAF looks to sustain and grow its capabilities to enhance the digital pathology field.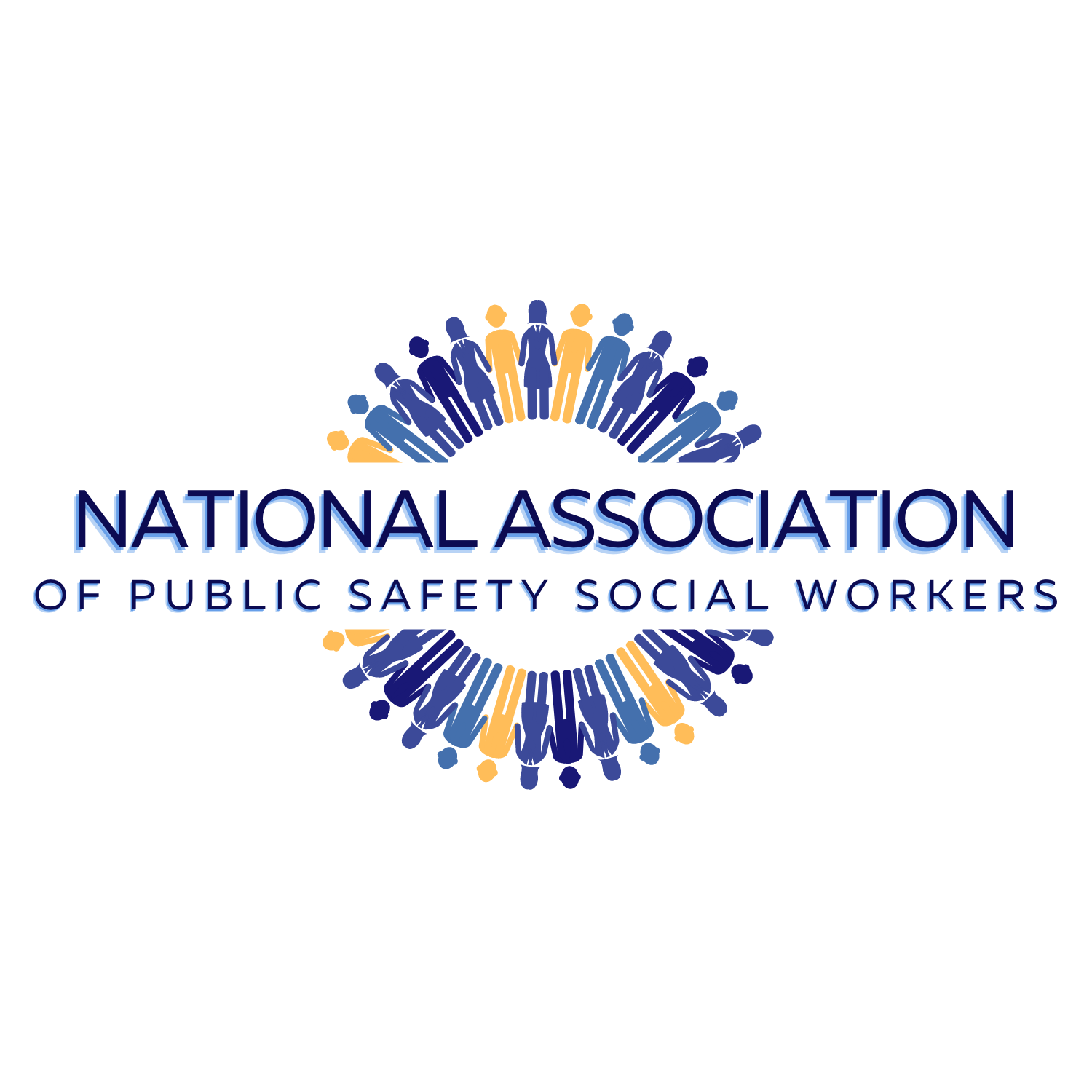 National Association of Public Safety Social Workers
The purpose of the NAPSSW is to advance the profession of public safety social workers throughout the United States. Both law enforcement and social work fields are coming together to explore successful methods and best practices for embedded social workers in police departments.